Corporate Identity Design Company
If you are looking for Corporate Identity Design Company, then JOVI International is your one stop solution. JOVI International is a brand identity design company that helps your brand to become a household name. If you want to put a long lasting impression in front of your targeted audience, you can do this with corporate identity designs services which should be appealing, so that people can engage with your brand and your brand can grow easily.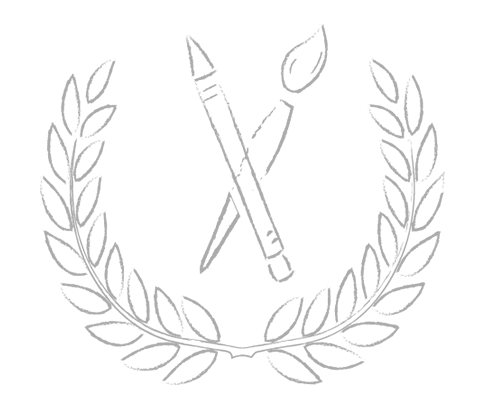 JOVI International is a leading & professional e-commerce website design services provider company which provides state-of-the-art web design services. Your website design is the live personification of your brand and your only chance to interact with the client. Our trained and experienced website design experts create creative e-commerce website designs for our global clients.